Can you cc beagleboard@googlegroups.com<mailto:beagleboard@googlegroups.com> on your query?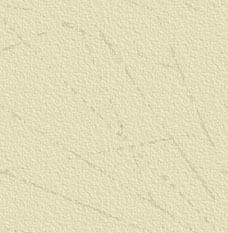 http://beagleboard.org/support/bone101/#headers:
!image001.jpg|228x233
Those lightly colored pins are easily free to use as GPIO. The orange pins
require you to disable some functions to use.
For the AI, you have the 7 purple ADC pins, but you need to use a voltage
divider as the maximum input voltage is 1.8V.
There are a handful of off-the-shelf (http://beagleboard.org/cape) relay
boards for BeagleBone: