Hi everyone:
Two months ago. my friend gave a BBB(2G EMMC SYS:angstrom V2012) board to me.
I install debian8(Jessie ) into SD card,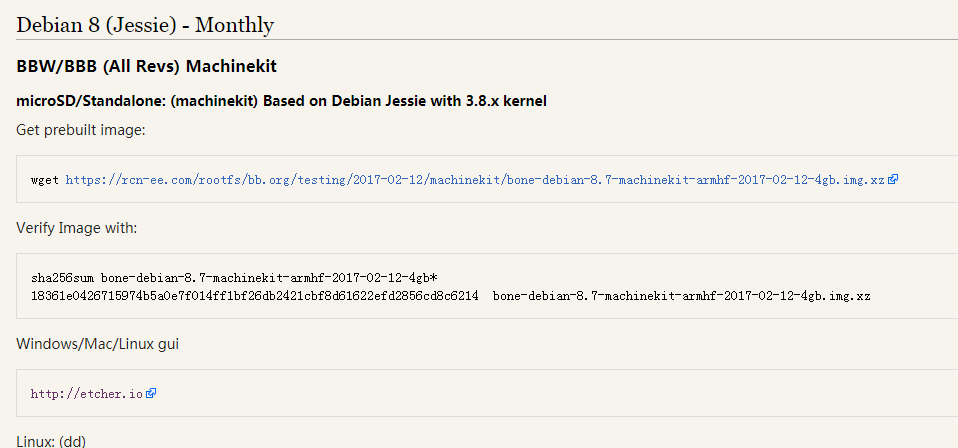 ,It's running very well.
For some reasons,I cannot but change to debian 9(Stretch)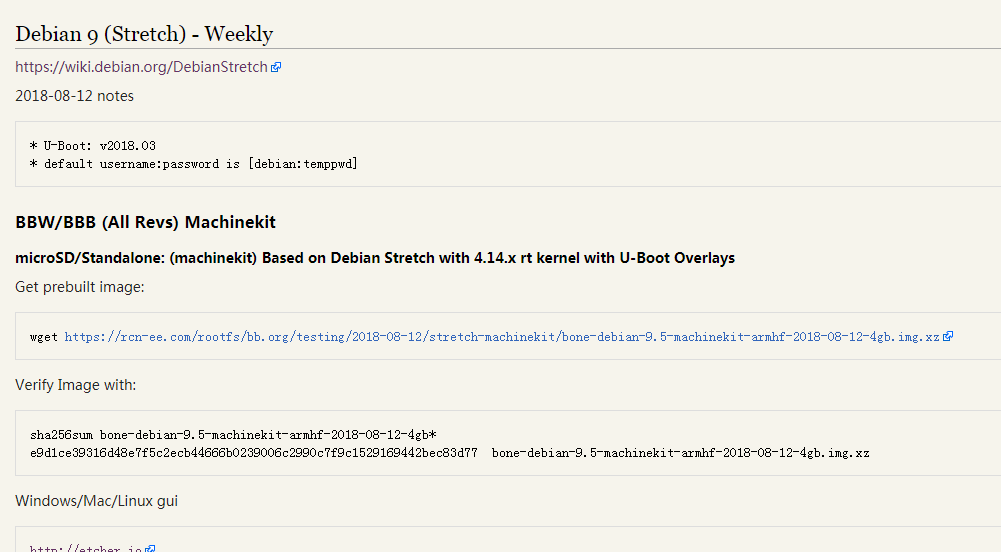 …But when I burn to sd card ,BBB unable to start.
What should I do?
IMG LINK:https://elinux.org/Beagleboard:BeagleBoneBlack_Debian#microSD.2FStandalone:_.28machinekit.29_Based_on_Debian_Stretch_with_4.14.x_rt_kernel_with_U-Boot_Overlays
6.1 is debian 8 6.2 is debian 9