I am not sure if this is really an error, however I stumbled over this while designing our own cape for the BBB. I was plotting the drill locations for the 2x23 headers from the zip file given in https://github.com/beagleboard/beaglebone-black/archive/master.zip (LATEST PRODUCTION FILES (C))
There are 97 holes for T04 92 for the headers and 5 others. Four are test points for sure and the fifth looks like another test point.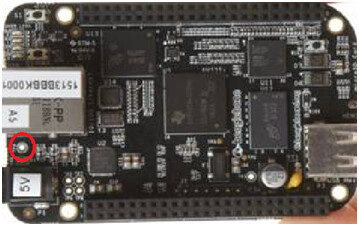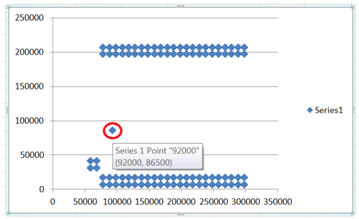 It appears that the location for TP4 is off.