Specs:
Beaglebone Black Rev C
Image Build 8.6 Jessie Debian
LCD- Apollo Display G104X1-L03
So I am using the Beaglebone black and pairing it with a LVDS display. I layed out an interface board and hooked it up and at first it did not work unless I hooked up an HDMI
interface. So I went into the uEnv.txt and unconmenteded the cmdline=coherent_pool=1M quiet cape_Universal=enable video=HDMI- A-1 1024x768@60e
and now it runs on its own. However the I have the board configured for 24 bit mode so the red and blue colors are swapped (See Picture below)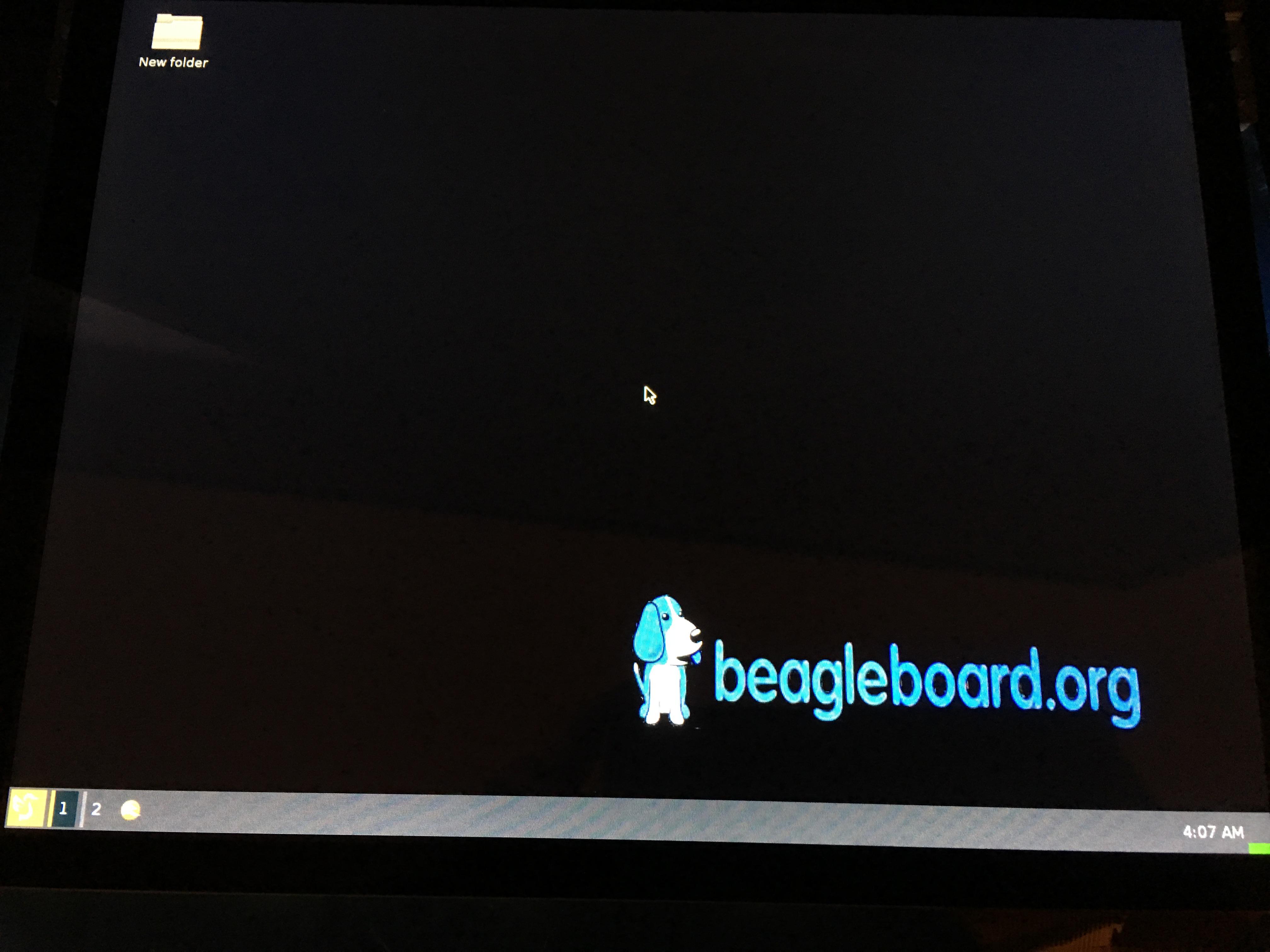 I was aware that when the am335 swaps red and blue in 24 bit mode so it makes sense as the default BSP is configured for 16.
But now I am struggling to enable 24 bit mode for the latest Jessie build.
For the early Angstrom images all you had to do was go into the X11/xorg.conf and change the color depth from 16 to 24 and it worked.
But for jessie if I do that it does the following on bootup: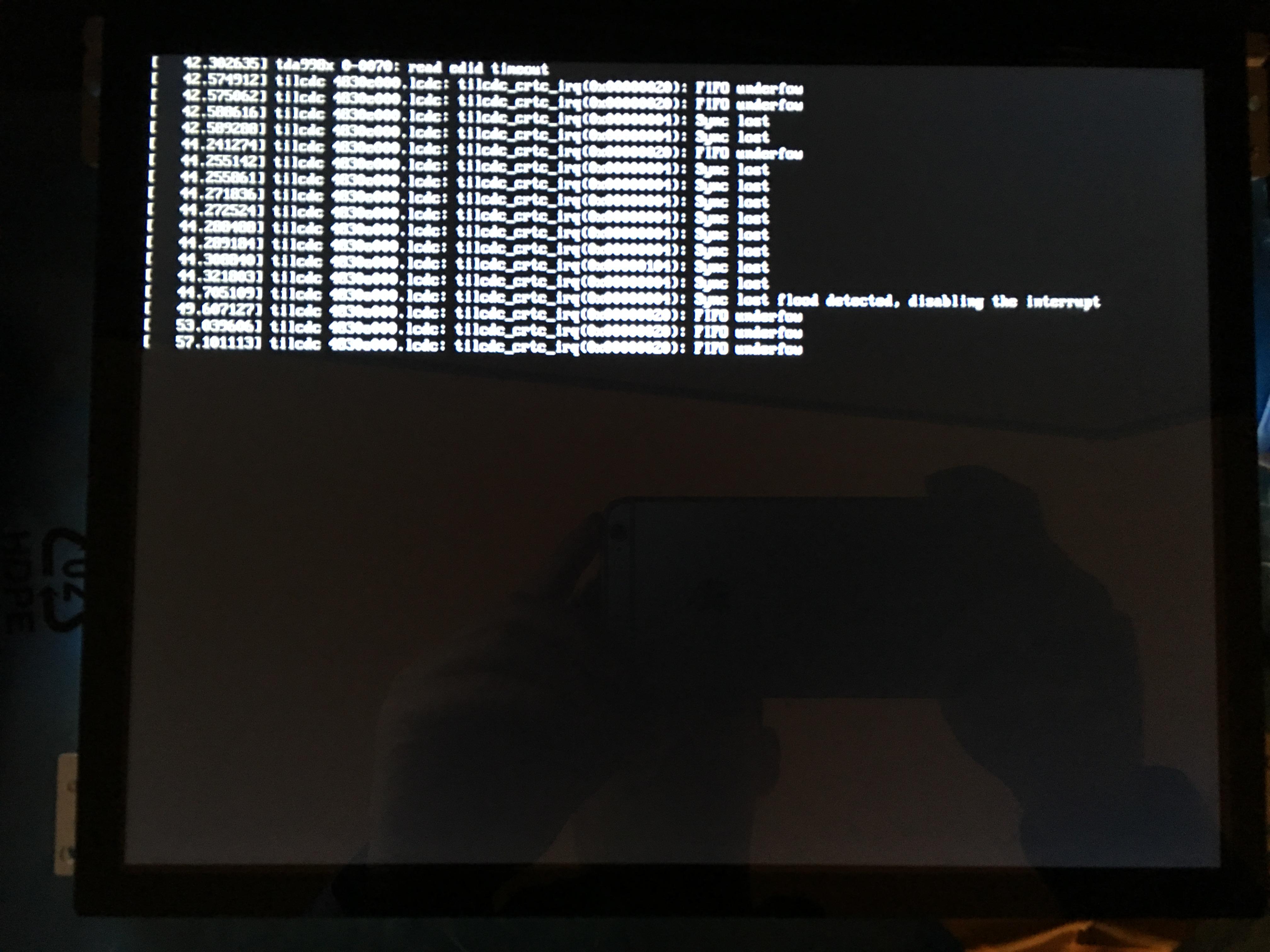 I am assuming this is conflict with TI's tilcdc driver but Im not sure.
In any case what is the best way to enable 24 bits outside of the X11 config?
Thanks