Hi everybody !
I don't manage to boot on the microSD card of my BeagleBone Black rev C3.
I followed a lecture on the internet to know how to work with the BBB. Here is what I've done :
I made 2 partitions on the microSD card :
I tried to boot with and without pressing the S2 button (boot switch) but I've never managed to boot with the microSD card. I followed a tutorial that told me to clear the onboard eMMC to boot from the microSD card. Now when I connect with a debug cable on the UART connectors I got this :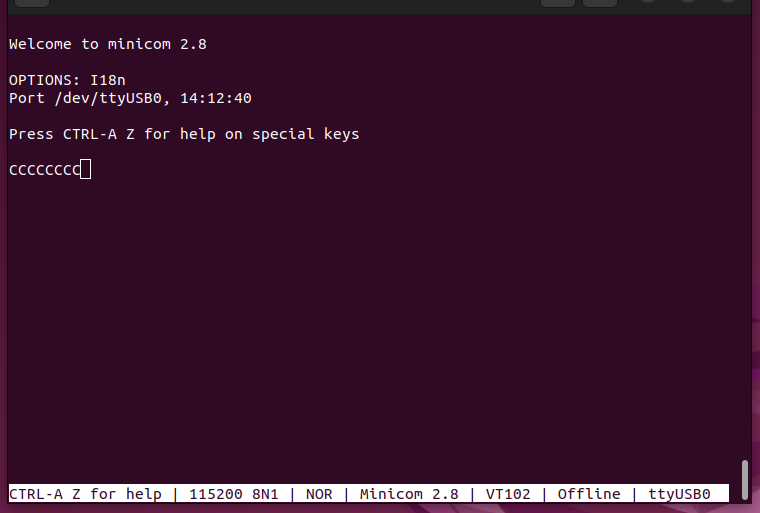 Anyone knows what can I do to make it work ?
I've searched for a solution for days on the forum and the internet but I didn't find anything…
Thx !