I2C Framework Online Training by Kishore Kumar Boddu of Kernel Masters, Starts from 13-Jul-2020, to 18-Jul-2020, for 6 days, daily 7.00 am to 9.00 am.
Projects will be demonstrated through Beagle Bone Black Expansion Board designed By Kernel Masters.
For our other online program details & Registration visit: https://lnkd.in/gBdpc-j .
Call or whatsapp: 9963111073 / 9949062828 for details.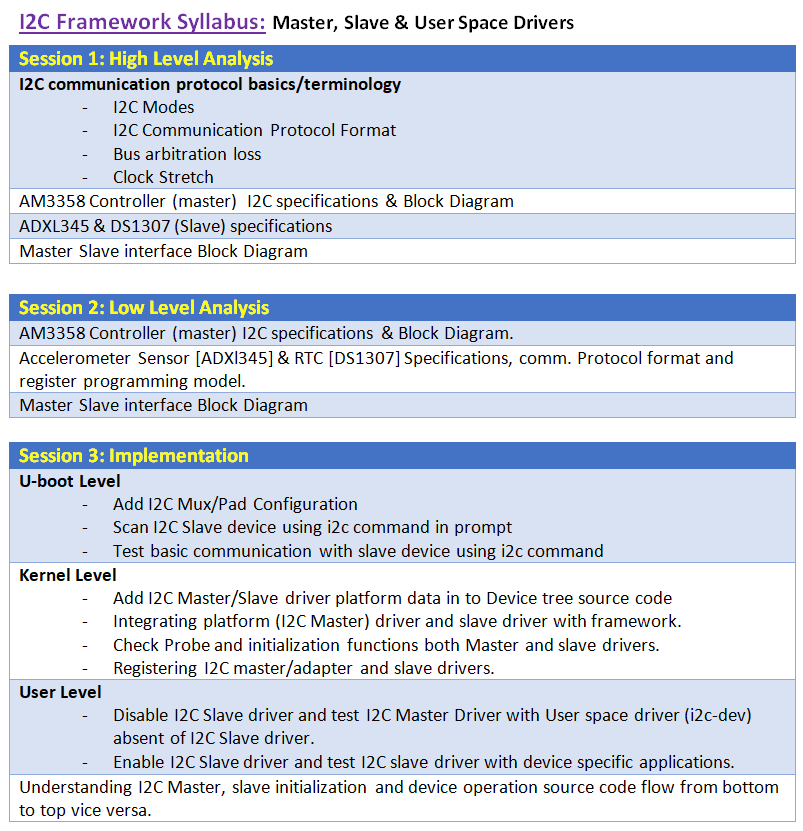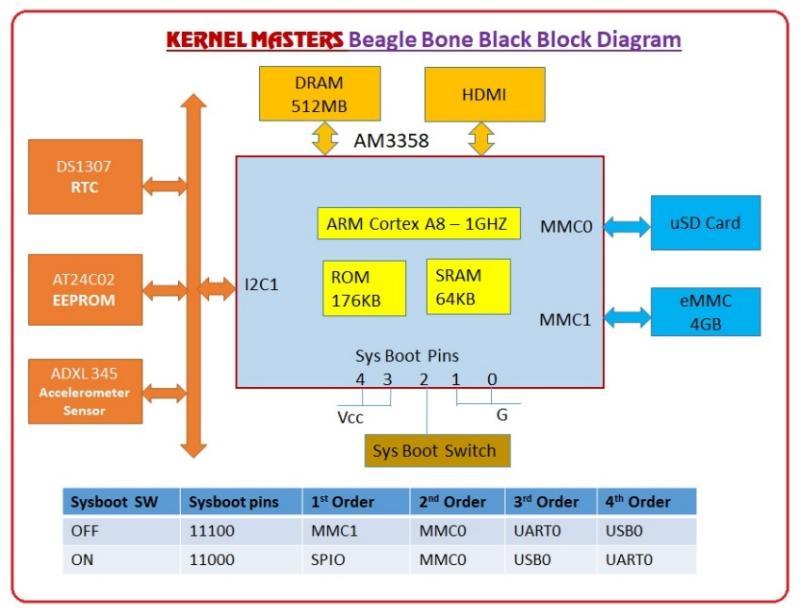 9949062828 / 9963111073