Dear Sir / Madam,
We have a BegaleBoard board and we are having a little problem with it
as the image below, one of the LED will keep blinking red (circled on the picture below).
When we first restart the board, it is not light up, soon after the restarting is completed, this particular light will start to blink in red. Wondering what does it mean???
Thank you for your help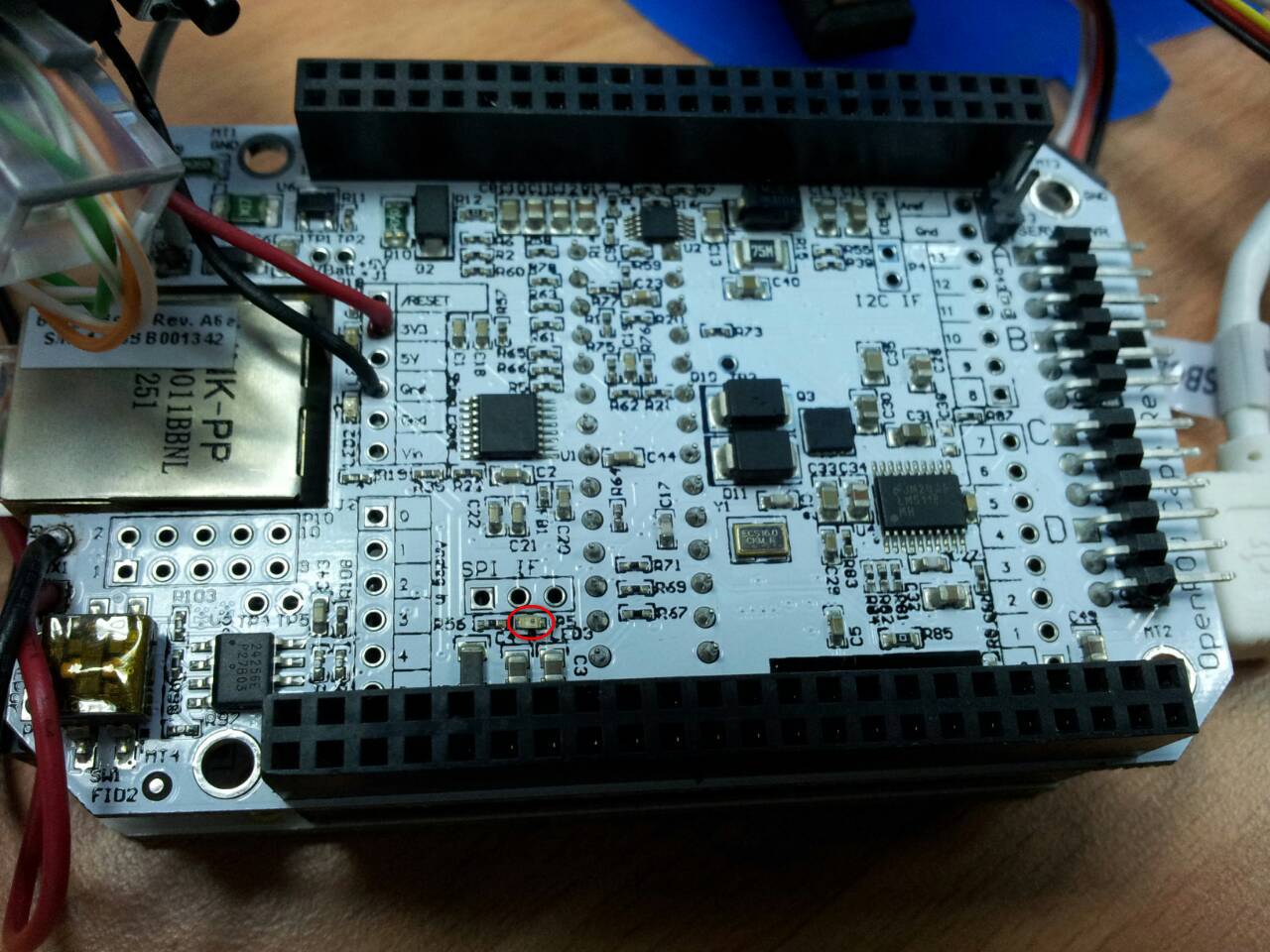 Yours Sincerely,
Mary Feng