I can't seem to find the topic search feature anymore, has this been removed?
I am glad someone brought this quarrel up. I am completely upset over the search portion being taken away.
I, for one here, say put it back!
Seth
It's still there, left of the three lines… The default color pallet just makes it invisible…
Regards,
Can the color be changed? Not having a visible search bar definitely does not help new members.
@jkridner any idea?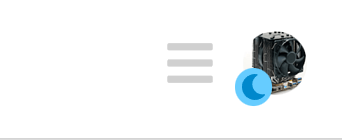 Regards,